The Latest basscamp is out, mixed by Robert Muraine! Purple dubs make you want purple buds.
Robert Muraine - Bass Camp 07-2011 [The Monthly Mix] by robertmuraine
To DL: Press the arrow 'pointing down' on the right side of the music player.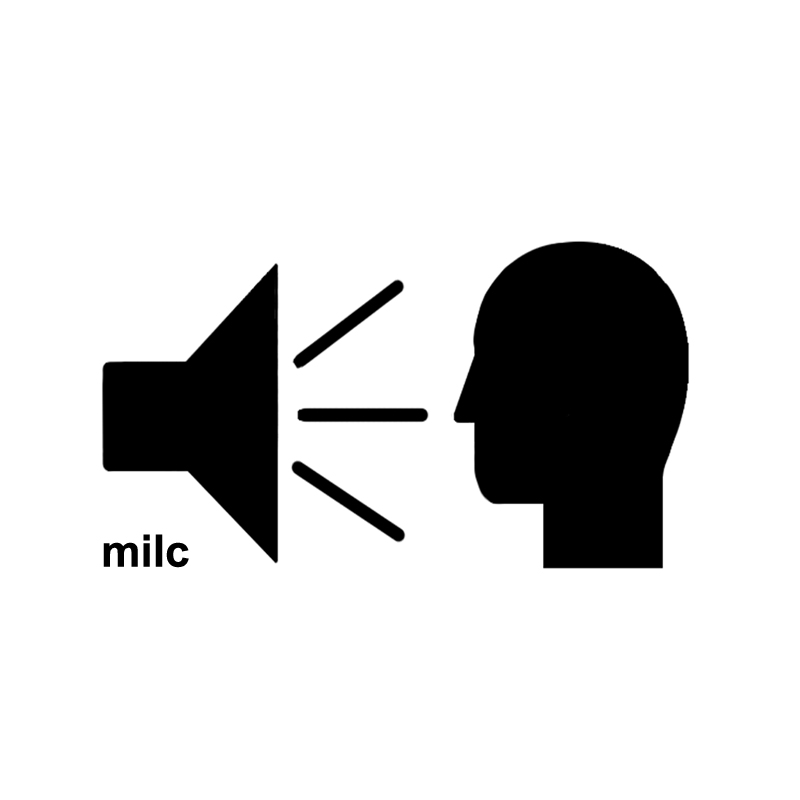 If your digging the 'basshead' artwork grab it on a milcT here.
Here is the tracklist:
Gemmy - Rainbow Rd
Joker - Retro Racer
Joker - Output 1-2
Gemmy - Last 3 Digits
Joker - Digidesign
Basement Jaxx - Raindrops (Joker & Ginz Remix)
Joker & Ginz - Re-Up
Mensah & Noah D - Kashmir
Eddie K & Minus - Psychedelic
Ill-Esha & Anti Serum - Zephyr
J Kamata - You Don't Know What Love Is
Guido - Mad Sax
The Others - Disko
Joker - Psychedelic Runway
12th Planet & Anti Serum - Purple & Gold
Joker - The Vision (Instrumental)
Mensah - Stapelton Rd
Mensah - 1986 Was The Future
Joker - Tron