"Your Mix!" is actually a mix series that I created for my loving girlfriend Buyankhishig, so she can enjoy tracks that remind me of her and her of me, when we are months apart from seeing each other in our long distance 'tour life' relationship. Vol 2 is definitely a lot more upbeat than vol 1, but definitely has that ravey GF-Step feel featuring tracks by the ever popular dubstep heavy weighters: Skrillex, Flex Pavillion, Dr P, Bar 9, Rusko, Deadmau5, Noisia, and more! ... Not to worry the mix was well planned and key matched throughout and takes you on a sound rolling journey through rainbow space.
If you haven't heard vol 1 yet, unfortunately the only way to get it would be at a local record store in the north east LA area. We also can ship it through the milc store. The only reason it isn't up for a Free DL is because the first song of the mix is a copyright infringement on Soundcloud and other sound websites, so we had to white label it. Grab it in the store now if your interested!
Here is the mix and the playlist:
Robert Muraine - Your Mix! Vol. 2 by robertmuraine
The album art is by a close friend and milc artist, Tarra Singapan aka Kidd haha.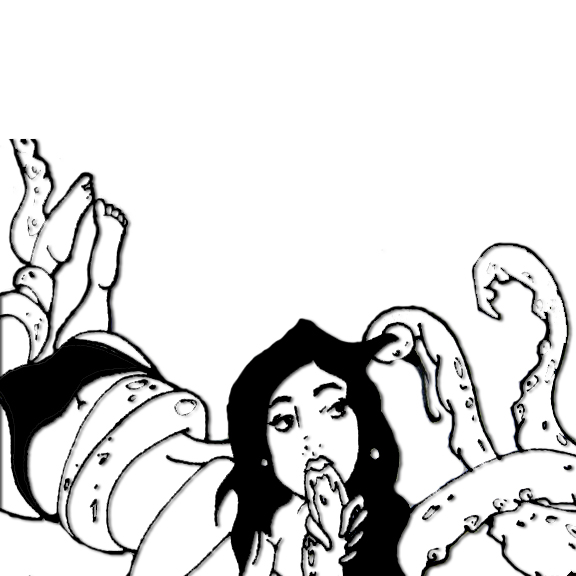 Playlist:

Deadmau5 - Raise Your Weapon (Noisia Remix)
Tasha Baxter, Feed Me - Strange Behavior
Feed Me - Blood Red
Foreign Beggars Bare Noize Skrillex - Scatta
Skrillex - Kill Everybody (Bare Noize Remix)
Skrillex - First Of The Year
Skrillex - Ruffneck (Full Flex)
Skrillex - Ruffneck (Flex)
Foreign Beggars Feat Skrillex - Still Getting It
Mord Fustang - A New World
Camo & Krooked - All Fall Down (Club Mix)
Phear Phace - Speculate (Mister Six Remix
Rusko - Everyday
Benny Benassi - Cinema (Skrillex Remix)
Borgore & Adi Ulmansky - Someone Else (Document One)
PeacyTreaty - Change (Flinch Remix)
12th Planet & Juakali - Reasons (Doctor P Remix)(Mr F)
Doctor P - Sweet Shop (Mr F Vocal Edit)
Goldhawks - Keep The Fire (Bar 9 Remix)
Example - Kickstarts (Bar 9 Remix)
DJ Fresh - Gold Dust (Flux Pavillion Remix)
Freestylers - Cracks (Flux Pavillion Remix)
Flux Pavillion - Bass Cannon
Doctor P - Big Boss
Doctor P - Watch Out