Lairdriver & Matt Dagenais - Manchester Black (Robert Muraine 2012 Remix) (6N7 Music) by robertmuraine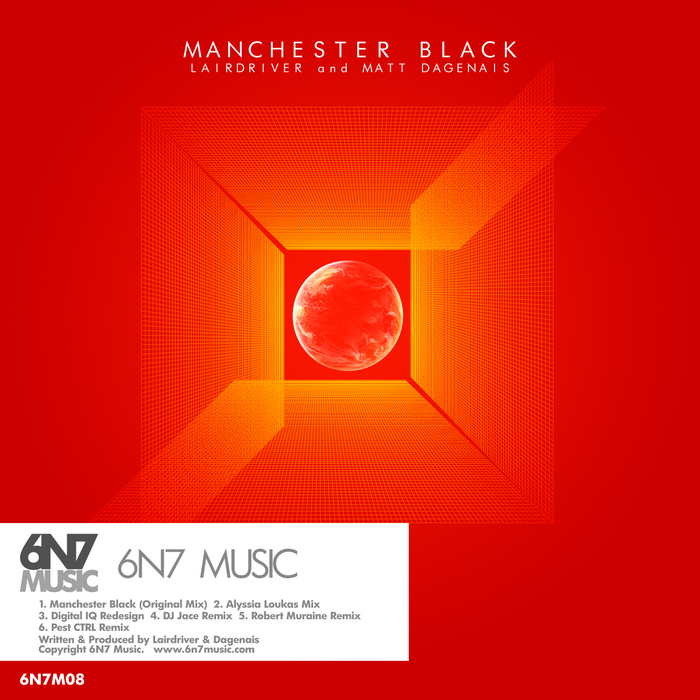 Another remix from a couple years back that I recently reworked. You can get the old version here: http://www.beatport.com/release/we-call-it-dubstep-vol-1/848598

The new version you just previewed may be a freebie in the next coming months on the 6N7 Music Label! Stay tuned!